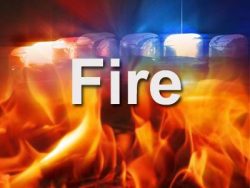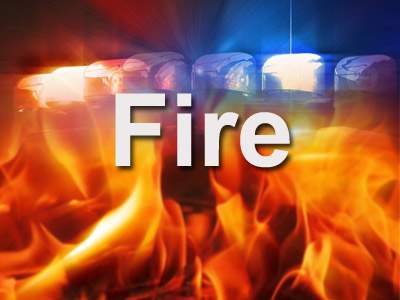 A fire was knocked down this afternoon just past 3 p.m. at the 1830 block of W. 2nd St. in Santa Ana, according to the OCFA.
Thirty eight firefighters from the OCFA, the City of Garden Grove, and the City of Orange battled the fire at an apartment building located northwest of W. First and N. Raitt.
A man in his 40s was burned in this fire but the extent of his injuries is not yet known, according to the O.C. Register.
The fire started before 2:30 p.m., and spread through the attic from one unit to the other, at a duplex. The man who was injured was rescued by the firefighters. An attached garage was heavily burned and its roof collapsed, damaging a car inside it.