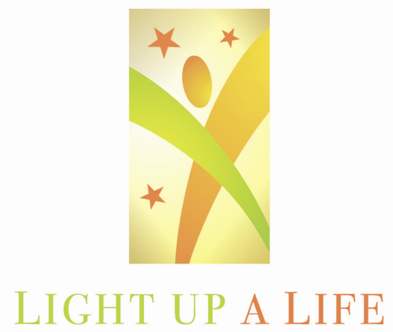 Taller San Jose, is an innovative Santa Ana program that walks young people out of poverty by offering the hope of a productive and self-reliant future.
They are presenting their "Light up a Life 2010" fundraiser on September 18, from 2:00pm – 11:00pm, at Mission San Juan Capistrano, located at 26801 Ortega Hwy., in San Juan Capistrano.
Taller San Jose is looking for 100 volunteers to help set up the event, greet guests, sell opportunity drawing tickets, faciliate the auction, and much more.
To join their team of great volunteers, contact Perla Lopez at (714) 543-5105 Ext. 110 or plopez@tallersanjose.org or contact David Saldaña at Ext. 206 or dsaldana@tallersanjose.org.
Do good work in your community, have fun, and make some new friends along the way!  Click here to RSVP on Facebook.