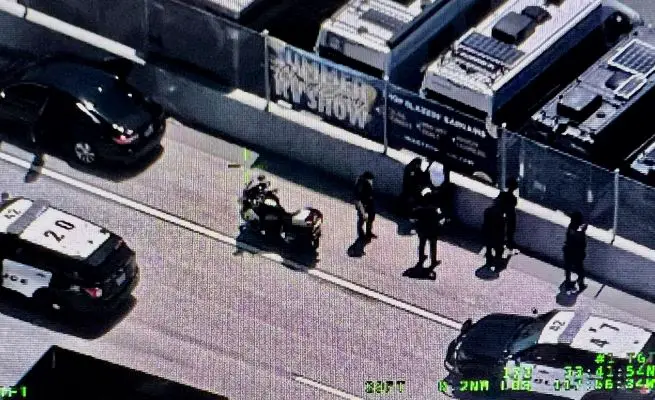 Shortly after 1 PM, the Huntington Beach Police Department was alerted to a theft at a convenience store.
The Huntington Beach Police Helicopter, HB-1, and a motor unit arrived at the location within a minute and spotted the getaway car as it fled.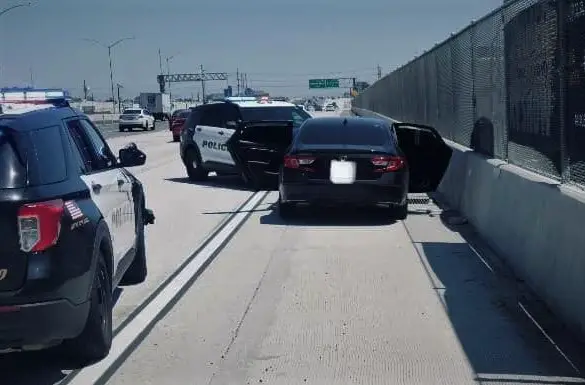 Maintaining visuals, they tracked the vehicle until HB patrol units successfully stopped it on the 405 freeway. The police officers arrested three suspects (one driver and two passengers) for grand theft.
Over $1,200 worth of stolen cosmetics were recovered from the car. Officers also located additional items that may have been stolen from a different store; the investigation is ongoing.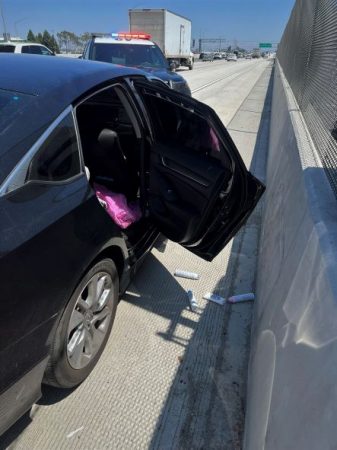 Thanks to quick communication with HBPD's Dispatch Center and the rapid response by HB-1 and the police officers, all three suspects are now in at the Huntington Beach City Jail.