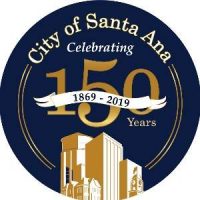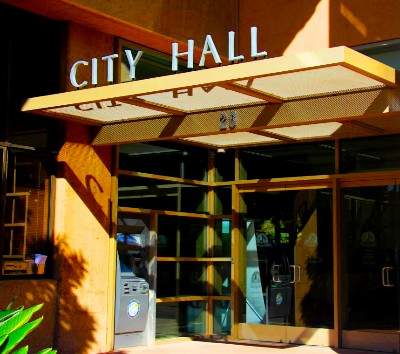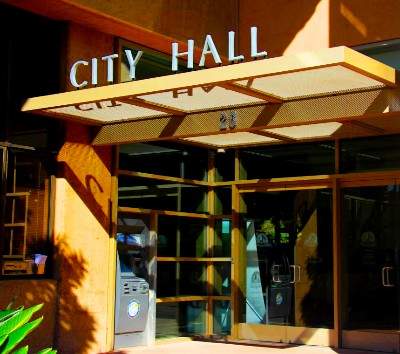 Santa Ana City Hall will be closed on Thursday, Nov. 28, and Friday, Nov. 29, in observance of the Thanksgiving holiday
There will be no street sweeping on Thursday and Friday. Trash collection will be delayed one day on Thanksgiving.
Police, fire and emergency services will operate normally.
The City of Santa Ana Corporate Yard will remain open over the holiday for Santa Ana residents and businesses that want to pick up free sandbags.
Its location and hours are:
Monday – Friday: 7 a.m. – 7 p.m.
Saturday – Sunday: 8 a.m. – 6 p.m.