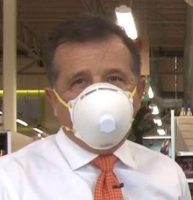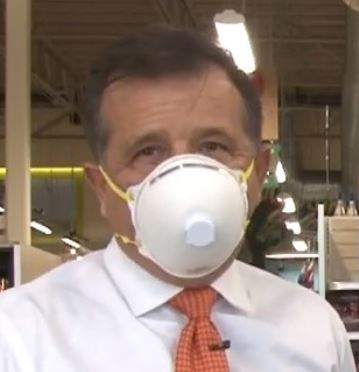 Watch Santa Ana Mayor Miguel Pulido discuss the City's response to COVID-19 today, July 23, on Good Morning America's GMA3.
The show starts at 12 p.m. noon PST on ABC.

Info about the show is at: https://abc.com/shows/gma-day
For more news, resources and other information from the City of Santa Ana about COVID-19, please visit www.santa-ana.org/covid19.