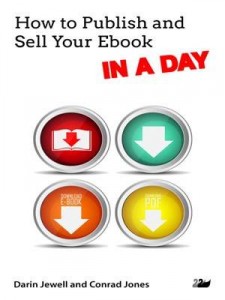 Community Alert: Santa Ana Public Library now offers downloadable e-books and audiobooks
On-the-go, 24/7, access to digital library materials!

SANTA ANA, CA (August 1, 2013) – The Santa Ana Public Library is welcoming Santa Ana residents to the digital age with greater access to library materials than ever before. The Santa Ana Public Library is now lending e-books and e-audiobooks, available for download from the library's website through OverDrive®. Library card holders can now check out and download digital media anytime and anywhere, by visiting http://www.santa-ana.org/library.
Users may browse the library's digital collection and check out materials with a valid Santa Ana library card and pin number. From there, users can download their books and audiobooks to their PC, Mac®, or mobile devices. Titles will automatically expire at the end of the lending period, so borrowers can avoid overdue fees for digital titles.
In recent years, electronic and digital resources have become really popular. Downloadable titles give library card holders a new way to access information. Remote access databases allowed library card holders to perform research from home; now, they can download books and audiobooks from home. With the availability of online lending, the Santa Ana Public Library expands library services for on-the-go access, available beyond traditional business hours.
To keep up with the latest news, events, and programs at the Santa Ana Public Library, "like" the library's official Facebook profile at: www.facebook.com/SantaAnaPRCSA. Show your support, stay informed, and be part of the discussion.
Library Locations:
Main Library – 26 Civic Center Plaza, Santa Ana, CA 92701
(714) 647-5250
Newhope Library – 122 N. Newhope Street, Santa Ana, CA 92703
(714) 647-6992
###