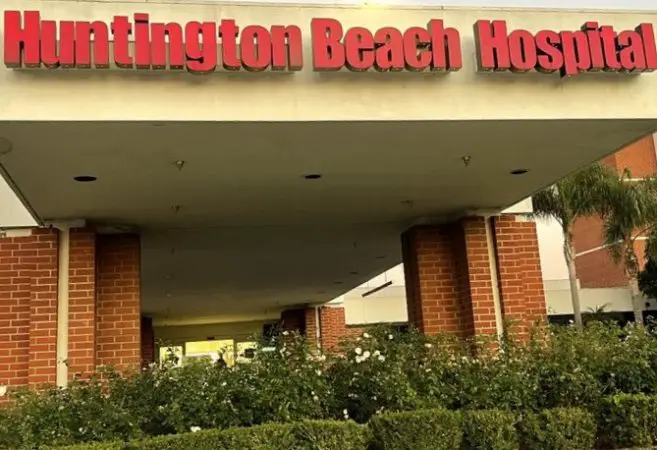 Adrian Alfredo Sanchez, a 28-year-old man from Garden Grove, is facing five to eight years in prison for raping a woman at Huntington Beach Hospital, where both were patients.
Police officers responded to the hospital's mental health services clinic on June 23, 2021, after getting a call about an attack. Sanchez was a patient there and he was accused of attacking another patient, who turned out to be a developmentally disabled woman.
Sanchez pleaded guilty on Dec. 13 to felony charges including rape of an incompetent person, rape, and two counts of assault with the intent to commit a sex offense.
Sanchez, is set to be sentenced on Feb. 9 at the West Justice Center in Westminster. He is facing five to eight years in prison, per a plea deal, which he was offered by O.C. Superior Court Judge Kazuharu Makino.