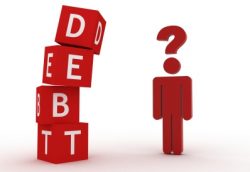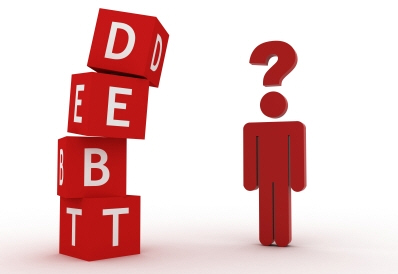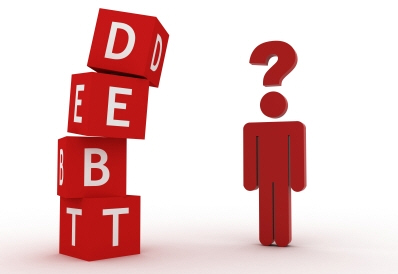 A WALK IN THIER SHOES (AWITS)
Consumer Credit Counseling Service of Orange County (CCCS-OC) cordially invites you to attend the upcoming A WALK IN THEIR SHOES (AWITS) to be held at the offices of CCCS-OC on Wednesday, January 12, 2011 from 8:30 AM – 9:30 AM.

AWITS is a networking meeting that provides the opportunity to community based organizations and for profit partners to learn more about our organization's mission, history, services and volunteer opportunities.
Space is limited! Kindly RSVP to lreyes@cccsoc.org.
Feel to forward this information to community partners.
A Walk in Their Shoes (AWITS)
8:30 AM – 9:30 AM
1920 Old Tustin Avenue
Santa Ana, CA 92705
(714) 547-2227 X118
www.cccsoc.org