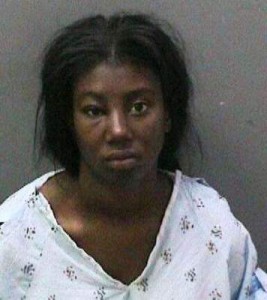 NEWS, FOR IMMEDIATE RELEASE
Contacts: Lt. Jeff Hallock, 714.904.7042, JHallock@ocsd.org/Emily Osterberg, 714.647.1840, EOsterberg@ocsd.org
Burglary Suspects Arrested Following Vehicle Pursuit
LAGUNA HILLS, Calif. – (October 9, 2014) – On Wednesday, October 8, 2014, Orange County Sheriff's deputies arrested Harold Nathaniel Reese, 28, Los Angeles; Antwain Travon Smith, 28, Los Angeles; Raven Samone Queen, 19, Compton and John Smith, 24, Los Angeles, in connection with a residential burglary that occurred in the Nellie Gail Ranch community of Laguna Hills.
On October 8, 2014 deputies were conducting saturated patrols in the area of the Nellie Gail Ranch community following multiple residential burglaries over the last several months. During the course of saturated patrol effort, deputies observed a vehicle occupied by four subjects, believed to be connected to a recent residential burglary. Deputies initiated a traffic stop of the vehicle on Oso Parkway; however, the vehicle failed to yield and a pursuit ensued onto the northbound Interstate 5 freeway.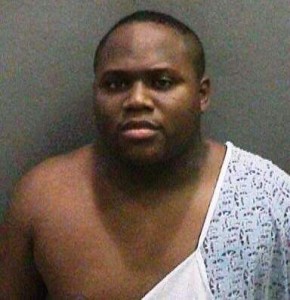 Deputies continued to pursue the suspect vehicle northbound on the Interstate 5 freeway. The suspect vehicle exited El Toro Road and travelled onto several streets in the cities of Lake Forest and Irvine before getting onto the northbound 55 freeway. The suspect vehicle transitioned back onto the northbound 5 freeway and terminated with a collision near the Main Street exit. Three of the four suspects were taken into custody at the pursuit termination point; one suspect fled on foot but was taken into custody several minutes later in a parking lot adjacent to the nearby Main Place mall.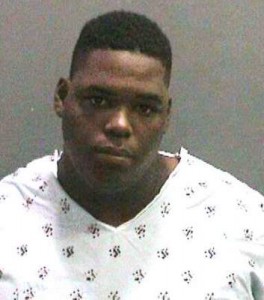 Each of the four suspects were arrested for residential burglary and conspiracy. They were booked into Orange County Jail and are being held on $50K bail. Reese, the driver of the vehicle, was also arrested on charges of evading a police officer and is being held on $100K bail. All four suspects are scheduled to appear in court on Friday, October 10, 2014.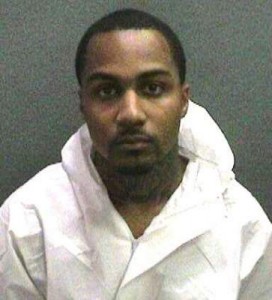 # # #