Garden Grove police officers arrested , Mario Brancato, a 26-year-old man who was described as a transient for allegedly killing Chuong Pham, an 97-year-old Garden Grove man, at his home.
Police officers responded to a call about "a burglary in progress" at about 7:30 p.m. at the 9900 block of Central Avenue on Wednesday according to the Garden Grove police.
Brancato was arrested and booked on suspicion of murdering Pham.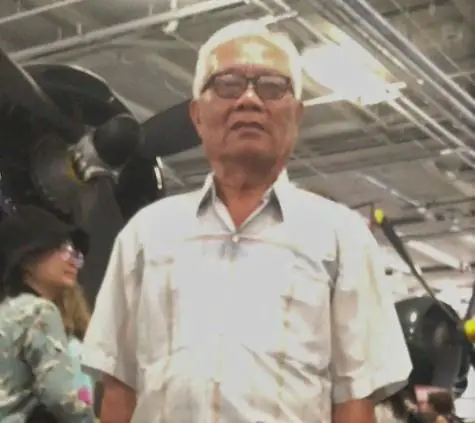 Pham's son returned home from work and saw Brancato at his apartment. He also saw his father on the floor. The police did not find any weapons at the scene but they believe that Pham was beaten.
Pham's son, who lived with his father, was alerted by his Ring Security Camera when a stranger entered the apartment. The stranger could be seen in the video yelling at his father and searching the apartment. The son rushed home from work and found tht the suspect was still inside.
Khanh Pham, another son, arrived at the apartment first and he told the police that he saw his dad laying in a pool of blood on the floor with his hands tied with an electrical cord.
Neighbors helped Pham's son to detain Brancato and they called 911.
Brancato was arrested and booked at the Orange County Jail.
Pham's son did not recognize the suspect and police investigators do not believe that Brancato and Pham knew each other.
Anyone with information about the case is urged to call Detective Rogers at 714-741-5413, or police investigations at 714-741-5800.