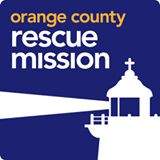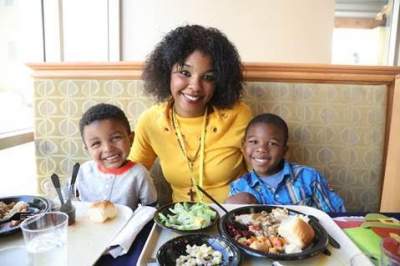 FOOD SHORTAGE: OC RESCUE MISSION CALLS ON COMMUNITY FOR URGENTLY NEEDED THANKSGIVING DONATIONS

As the holidays quickly approach, the Orange County Rescue Mission is preparing to host its 52nd annual Thanksgiving dinner, which will feed more than 660 homeless families and individuals in the region. Today, the organization has announced an urgent need for food donations from the local community.

"Thanksgiving dinner is an important gathering for both the Village of Hope residents and those living in surrounding areas, many of whom have never had the opportunity to take part in a traditional Thanksgiving dinner," says Jim Palmer, President of the Orange County Rescue Mission. "We are currently experiencing a shortage of food, and we urgently need the help of the community in order to provide a memorable holiday experience for these men, women, and children in need."

The Rescue Mission is currently in need of: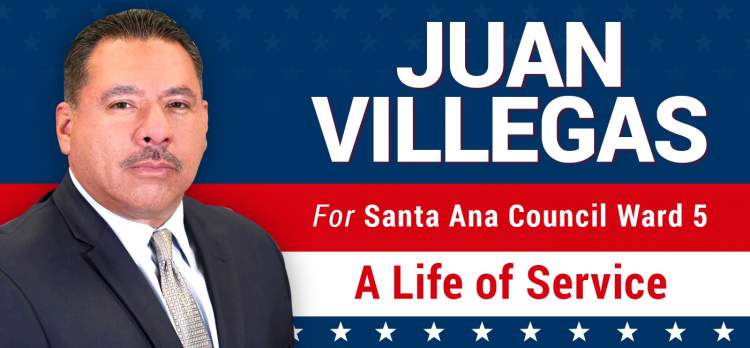 ENTREES:
· 106 whole turkeys
· 48 whole hams
· 160 pounds of ground pork
SIDES:
· 200 pounds of potatoes
· 360 boxes of stuffing
· 80 pounds of cranberries
· 120 cans of corn
VEGETABLES:
· 120 bags of green beans
· 100 bags of carrots
· 30 pounds of mushrooms
· 650 onions
EXTRAS:
· 90 containers of butter
· 24 pounds of garlic
· 100 boxes of breadcrumbs
· 75 pounds of bacon
"The holiday season is a time to reflect on all that we have to be thankful for, and all that we can do to help others," says Palmer. "We hope the community will join us in embracing the holiday spirit, and helping us to give back to those less fortunate."
Anyone wishing to donate any of the items listed above may drop off donations at the Orange County Rescue Mission's Village of Hope, located at 1 Hope Drive in Tustin, California, or contact Ashley Binder at 714-247-4343 or ashley.binder@rescuemission.org. The donation warehouse is open between 8:00 a.m. and 5:00 p.m., Monday through Saturday.
About the Orange County Rescue Mission
The Orange County and Inland Empire Rescue Missions are part of a privately funded non-profit organization that uses Biblical principles in its programs such as relationships, finance, and parenting. The Rescue Mission's innovative facilities and programs provide food assistance and shelter in addition to counseling, education, job training, mental wellness, life skills training, and medical services to provide a solid foundation for the transition to a self-sufficient life. Its programs and dedication to going above and beyond have earned the organization numerous recognitions including Charity Navigator's highest rating of 4-Stars. To make a donation or inquire about volunteer opportunities with the Rescue Mission, please contact (714) 247-4320 or visit www.rescuemission.org.