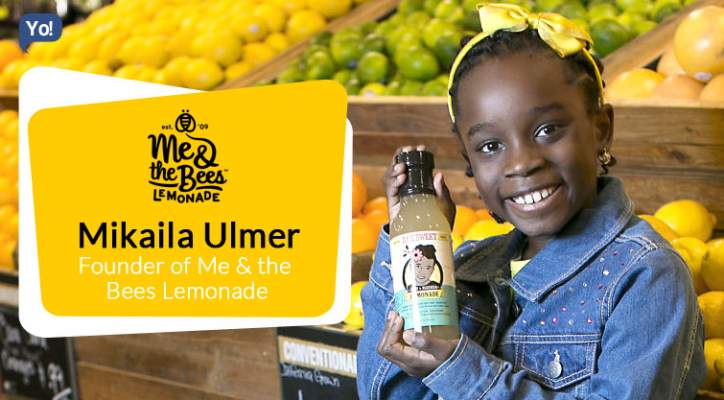 Children's Business Fair Comes to Downtown Santa Ana
Location: West End of Downtown Santa Ana, California on The First Saturday of the Month on September 1st.
Could a 10-year-old invent the next best service or product? Find out at the Santa Ana Children's Business Fair where businesses are created and launched entirely by children.
Children's Business Fairs are the largest entrepreneurship events for kids in North America and even in some parts of the world such as Central and South America, Africa, Malaysia, and India. Continue reading→