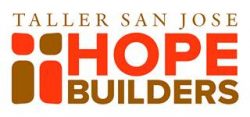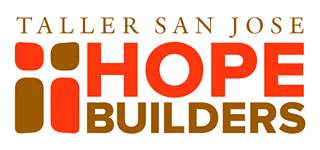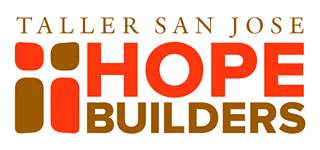 Santa Ana's Taller San Jose Hope Builders has training spots open now! They pay youth $1,600 ($100 per week) to train in either Business Applications, Construction, Healthcare or Information Technology.
In addition to 16 weeks of hard skills training, Hope Builders provides:
Isn't it time for Santa Ana to have a voice on the O.C. Board of Supervisors?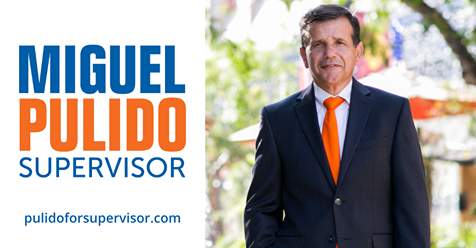 Paid for by Miguel A. Pulido for Supervisor 2020 (ID #1422663)
28 months of life skills and mentoring
Help to resolve criminal or legal issues
Childcare and transportation assistance, if eligible
On-going job coaching & placement assistance
Links to ongoing education and training
Various life skills and career building workshops
PROGRAM REQUIREMENTS
Did you slip and fall? Find out what your rights are and get a free consultation. Call 888-222-8999. Saslawgroup.com https://www.facebook.com/SasoonessLawGroup/
In order to enroll, applicants must:
Be between 18-28 years old
Speak, read and write English
Be able to pass a drug test
Provide a valid California ID
Show a social security card (We accept DACA or work permit)
Meet basic skills requirements
After you are accepted, Hope Builders requires you to:
Show up on time every day
Remain drug free
Keep in touch with staff for at least 24 months after training completion