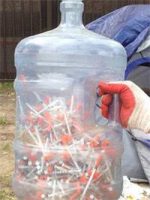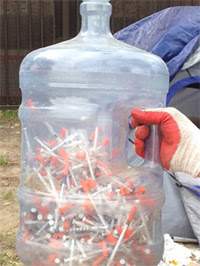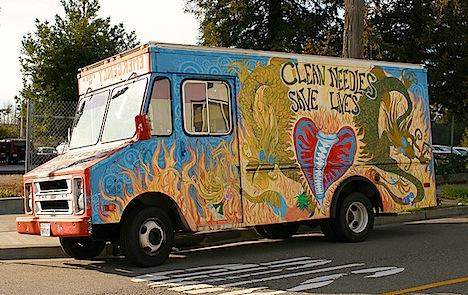 Costa Mesa Police Department
AdvisoryCMPD opposes the OC Needle Exchange Program
The Costa Mesa Police Department (CMPD) submitted a supplemental memo today to the California Department of Public Health (CDPH) to oppose the Orange County Needle Exchange Program (OCNEP).
On May 1, 2018, CMPD sent a response to CDPH expressing concern about OCNEP's application to operate a needle exchange in the City of Costa Mesa. As a follow-up, today, June 21, 2018, a supplemental memo of opposition was sent to CDPH, citing analysis and expressed community and CMPD concerns about OCNEP.
"We thought it was imperative to explain our chief concerns and risks to public health and safety should OCNEP operate in Costa Mesa," said Captain Bryan Glass. "We oppose the needle exchange program as proposed to the California Department of Public Health in the interest of protecting the community."
The CDPH is currently accepting public comments on the needle exchange program application by email, SEPApplication@cdph.ca.gov, through June 25, 2018.
The full memo, titled "OCNEP Supplemental Information Memo," is available here.