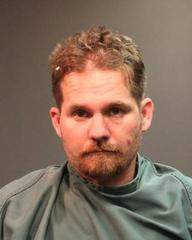 Suspect Arrested: Shon Michael Sharp (32) Transient
On 4-30-2019, at 9:40 pm, officers responded to an "unknown trouble" call for service in the 1300 Block of North Cabrillo Park where a male subject was following the calling party.
Before the calling party could enter her residence, the male unknown to the female grabbed her vaginal area (over clothing). The victim then ran into her neighbor's home and sought assistance.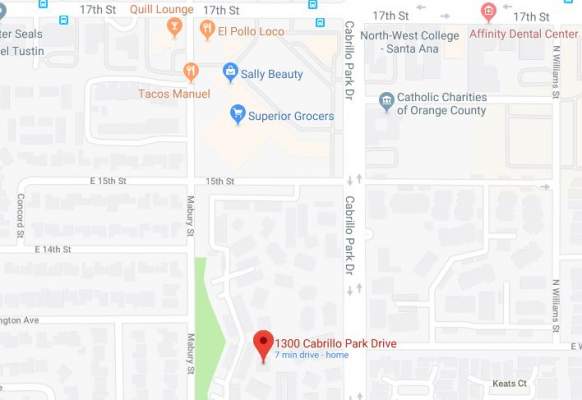 Moments later, SAPD received an additional call for service in the 1300 N. Cabrillo Park reference a male following two other females. Officers responded to the area where they located and contacted the suspect.
The suspect identified as Shon Michael Sharp was taken into custody; the victim positively identified the suspect during an in-field show up. Suspect Sharp was booked into the SAPD Jail Sexual Battery