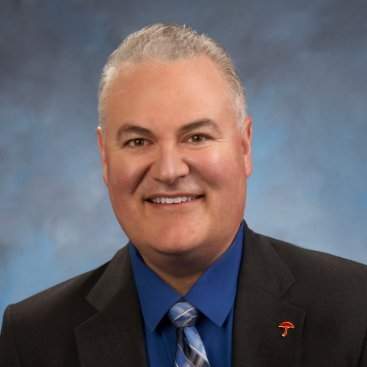 Art Pedroza, Publisher, New Santa Ana Blog
We are always happy to hear from our readers.
Do you have an event you would like us to write about?
Is your business celebrating an anniversary or a grand opening?
Are you involved with a non-profit event?
Click here to contact us.  Or call our publisher, Art Pedroza, at (714) 606-7622.  We are here to promote all things Santa Ana!