Did you know that our Santa Ana City Council Members have to file an annual Form 700, which is a statement of their Economic Interests? That statement includes details regarding their Real Estate holdings, Investments and Business Income. You can pull them up online here.
While Mayor Vince Sarmiento's Form 700 runs a few pages and includes plenty of info about his properties, investments and his bankruptcy law practice we found that two of his colleagues, Johnathan Ryan Hernandez and Jessie Lopez turned in essentially blank Form 700s.
How in the world do Hernandez and Lopez own nothing and have no jobs to report? If they are at all employed within the City of Santa Ana they must report that income!
Hernandez' own City Council bio says he works as a "Community Health Worker and Youth Partner for a mental health program where he works with children within the foster care system." I am told that his employer is operating with a grant from the County of Orange. How is this not reportable income?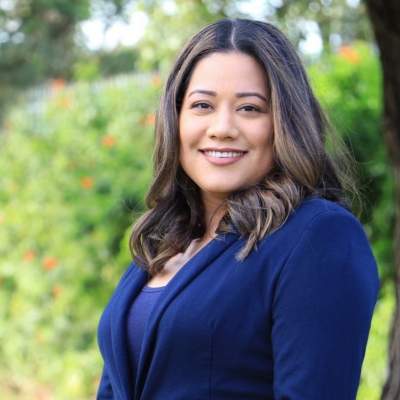 Lopez reportedly works for a non-profit in Santa Ana. Her own City Council bio says "Jessie now works as a community health worker. " Why is this not reported on her Form 700?
Form 700 reports help to keep our City Council members honest about any conflicts of interest they may have when voting on city ordinances and other city matters. As such it does not help when City Council Members like Hernandez and Lopez turn in essentially blank Form 700s.
Who is going to hold these elected officials accountable? What are they trying to hide?
Why are we electing politicians with no reported income, investments or real estate holdings? Wouldn't such broke people be easier to bribe?