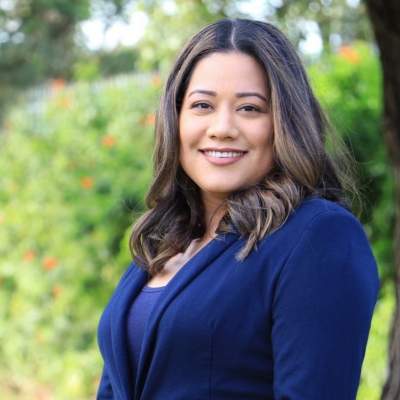 Santa Ana's Ward 3 City Council Member, Jessie Lopez, championed the rent control and "just cause" eviction ordinance that was passed by the city council this year. It turns out she might have been thinking about her own mess when she did this.
An exasperated landlord had to seek help from the City of Santa Ana after he asked Lopez to move out of his home, which he was trying to sell, according to the O.C. Independent.
The landlord, Hector Orellana said he waived Mrs. Rodriquez' February rent on the condition she vacate the room by March 2 but "Mrs. Lopez refused to leave."
Lopez finally left the home after Orellano ratted her out to City Hall.
She is now registered to vote at a 4 bedroom, 1,540 square foot home in Ward 3 where four other adults are also registered to vote at the same address.
But how exactly is Lopez paying her bills? The only income Lopez reported on her first Form 700 – filed in August 2020 while she was running for council – was between $1,000 and $5,000 in salary as an employee of Latino Health Access. On her subsequent Form 700s – filed in January and April of 2021, and in February of this year – Lopez discloses no income.
As a part-time city council member, Lopez is paid $1,000 a month, plus a $500 a month car allowance. Council members also receive medical benefits that they can convert into a lump sum equivalent.
Lopez is part of the ultra-liberal City Council majority that is headed by woke Mayor Vince Sarmiento, who is now trying to get elected to the O.C. Board of Supervisors. The rest of that City Council Majority includes police basher Johnathan Ryan Hernandez and Thai Viet Phan.
The only reason Lopez was elected to the City Council was that two white candidates split the Ward 3 vote. She won with only 34% of the vote, similar to Sarmiento who won the mayor's race with about the same percentage of the vote.