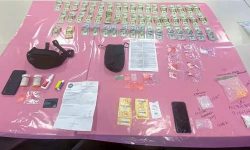 Tustin patrol officers stopped a vehicle in the area of Red Hill Ave and El Camino Real. They spoke with Dominic Schlichtprice and Daniel Jaquez, who both could not state how or why they ended up in Tustin.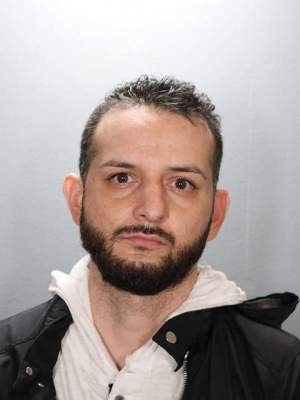 A search of the vehicle yielded over 100 prescription pills, over 17 grams of cocaine, over $2,000 in cash, and numerous plastic baggies.
Both were arrested on drug distribution charges and given complimentary lodging at 550 N. Flower St in Santa Ana.