The SAPD is looking for a street racer who failed to appear in court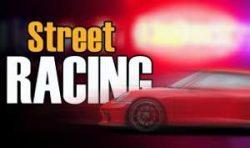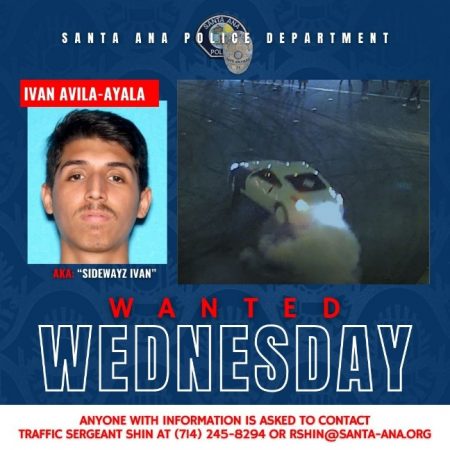 On 09/12/2020 at approximately 10:15PM, multiple vehicles engaged in an "intersection takeover" event at Main Street and Memory Lane. Wanted suspect Ivan Alejandro Avila-Ayala was identified as the driver of the white 350z who recklessly was doing "donuts" at the intersection causing damage to the surface of the intersection.
He failed to appear in court to be arraigned and a felony warrant was issued.
Anyone with information on the whereabouts of Avila-Ayala is asked to contact Traffic Sergeant Shin at (714) 245-8294 or RShin@santa-ana.org.
Wanted Person: Ivan Alejandro Avila-Ayala (21) Santa Ana
AKA: "sidewayz Ivan"
Vehicle: White, 01 Nissan 350z (License Plate: 8DVV804)