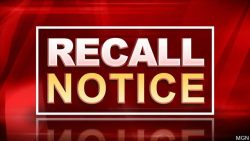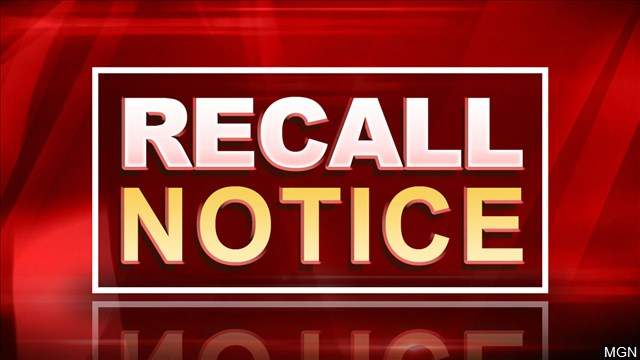 Following three failed attempts, the pro-recall group Neighbors Supporting the Recall of Santa Ana City Councilman Juan Villegas is seeking an order from the Orange County Superior Court that would mandate the city to accept its petition. LooA hearing on that request is scheduled for Friday, Aug. 9. Meanwhile, a petition filed by the Neighbors Supporting the Recall of Cecilia Iglesias is pending following another couple of failed submissions, leading Rosen, the committees' attorney, to blame city officials for what he said are delaying tactics, according to the O.C. Register.
Iglesias is fighting back – she has already talked to those who signed the recall petition and has submitted to the O.C. District Attorney signed affidavits from 11 of the 35 petitioners who said they were misled into signing. If the OCDA verifies that fraud took place this will be considered a misdemeanor crime – interfering with an election.
The head of the Santa Ana Police Officers Association, won't admit that his union is behind the recall campaigns. But his attorney, Mark Rosen, is helping the folks who turned in the recall petitions.
The POA President told the Register "The families and businesses in our city deserve a professional elected official that will work to make Santa Ana a safer place to live, visit and work. Based on the will of the voters and her actions, at this time we are evaluating this as it progresses."
Why be coy? The POA should just admit what is damn obvious. The POA is trying to recall two great Council Members because they refused to vote for the huge raise the City Council gave to the police officers.
This is all so unnecessary. The POA got their raise. Serrano should have just moved on. Instead he and his cohorts are now trying to get their revenge on Iglesias and Villegas. It is ridiculous.
These recalls will fail. What the POA doesn't understand is that Iglesias and Villegas have united the left and the right. The majority of our residents are happy that these Council Members are trying to stop the City Council from wasting more money.
Iglesias and Villegas support our police and are believers in law enforcement. Serrano should be working with them – not trying to undo the will of the voters.
The POA better watch it. These recalls are only going to make Iglesias and Villegas even more popular. One of them just might end up running for Mayor and if they do they will win. That will work out even worse for the POA.