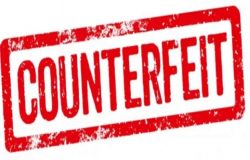 Wanted Suspect: Tawnya Nicole Little (37)
On 04/06/2018, Tawnya Nicole Little entered the Wells Fargo Bank branch at 3764 W. McFadden Ave, Santa Ana. Little presented a stolen personal check that had been washed and forged.
Little has an outstanding felony warrant for Forgery and Possession of Fictitious Instruments.
Anyone with information on the suspects whereabouts is asked to contact PIS F. Munoz at FMunoz@santa-ana.org.