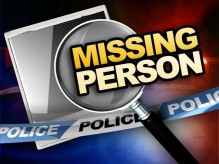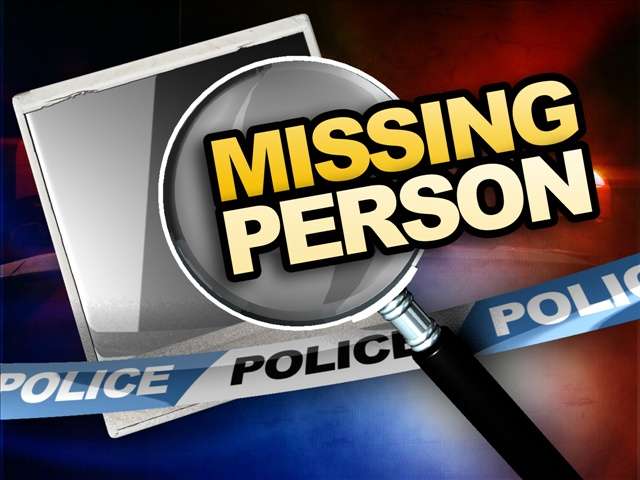 Santa Ana Police Department
Advisory: SAPD Officers are currently looking for a Critical Missing Child
On 4-23-18 at approximately 8:26 pm SAPD police officers responded to 2701 W. 5th St. (Spurgeon Intermediate) regarding a critical missing child.
The missing child Luciano Josue, is described as an Male Hispanic, 12 years of age, 4'11, 80lbs black hair, wearing Black/gray hooded sweatshirt, Van black/white checkered shoes, and black basketball shorts.
The missing child was last seen on the northwest corner of Fairview and 5th St. at 4:30 pm. The missing child did not attend school today and was dropped back off at school by his uncle.
Anyone with information on this missing is asked to call the SAPD Station Supervisors Office At 714-245-8701