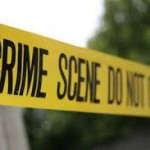 Jose Carlos Velazquez-Martinez, 25 of Santa Ana, was arrested this afternoon after a 3-hour standoff with SAPD police officers, according to the  O.C. Register.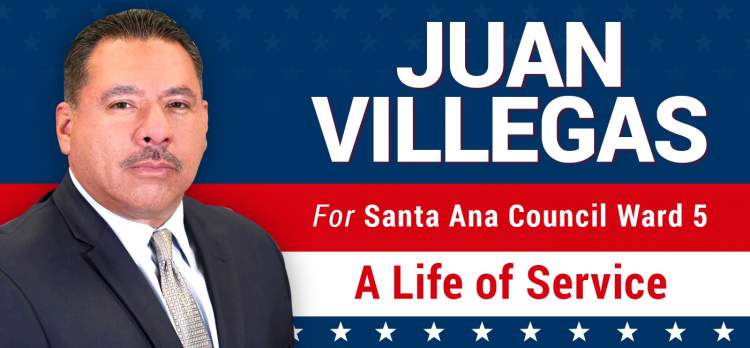 SAPD police officers arrived at an apartment at 811 South Fairview Street after they received a call about a son threatening his mother with a knife.

The police officers were able to get the suspect's mother out safely but her adult son, Velazquez-Martinez, then barricaded himself in the apartment, according to the SAPD.

The suspect stayed in his apartment for three hours. During that time he threw a knife and a laptop at the police officers. None of them were injured.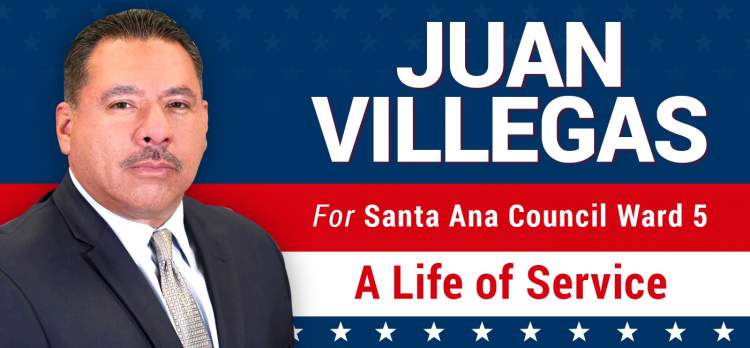 The SAPD asked the public to avoid the area, via Twitter, at 4:46 p.m. About an hour later the police said Fairview was closed from McFadden Ave. to Willits St.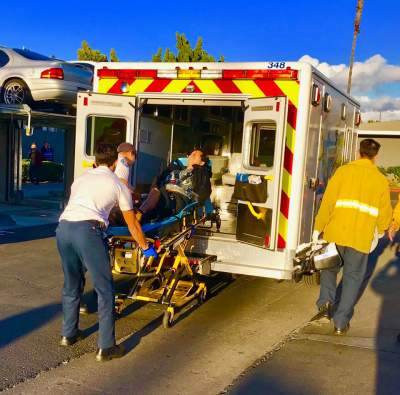 The SAPD was finally able to arrest the suspect after deploying K9 police dogs, just after 6 p.m., according to KTLA. They then reopened Fairview.
Velazques-Martinez was taken by paramedics to a local hospital for treatment of his wounds. He was later booked on suspicion of assault with a deadly weapon, according to the SAPD.