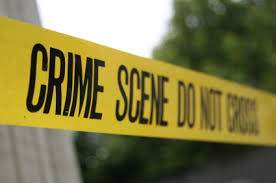 Isn't it time for Santa Ana to have a voice on the O.C. Board of Supervisors?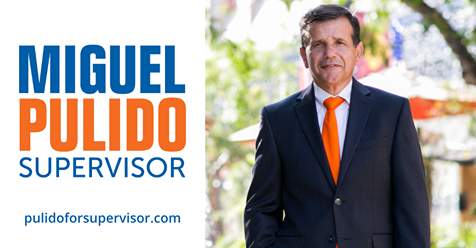 Paid for by Miguel A. Pulido for Supervisor 2020 (ID #1422663)
The SAPD SWAT team took action when a suspected car thief locked himself up in a home near the 1800 block of South Cedar Street, in Santa Ana, today at noon, according to the O.C. Register.
The suspect stayed in the home, which is located just south of Madison Park, until 6 pm when a K-9 police dog was sent into the home.  The suspect was then arrested.
Advertisements
Did you suffer a slip and fall too? Was it at a public place like a store, restaurant, or a sidewalk? Was it someone else's fault?
You deserve compensation! Unsure if you have a case? FREE Consultation! Looking for a second opinion? Give us a call at (323)746-8099!
Si usted sufre un resbalón por la negligencia de otra persona llámenos al (323) 746-8099. Nosotros peleamos por sus derechos. Sigan nuestra pagina.
@Sasooness Law Group. https://www.facebook.com/SasoonessLawGroup/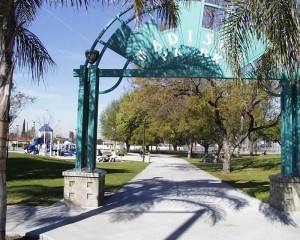 The SAPD is still trying to figure out of the man was in his own home.  The home may belong to one of his relatives.
The police think the suspect stole a car a few days ago.
The SAPD did not release any names.
The incident happened a few blocks west of Century High School, in Santa Ana's Ward 1, which is represented by Mayor Pro Tem Vince Sarmiento.