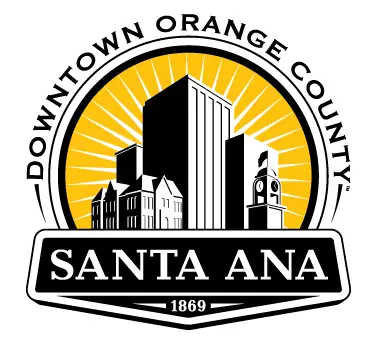 Forgiveness is Good Business in Santa Ana
April 5, 2010
Forgiveness, it seems, makes good business sense.
Since enacting a business license tax amnesty program at the beginning of February, the City of Santa Ana has collected more that $500,000 from 1,300 unlicensed businesses that did not report or underreported business tax.
"We sent out letters to about 15,000 businesses that may not have known that they need a license to do business in the city," said Christine Duarte, Treasury Manager for Santa Ana. "This is all about coming clean with the city."
She estimated there are about 25,000 businesses operating in Santa Ana.
Anyone transacting and conducting business in Santa Ana is required to obtain a business license. Collected fees go into the city's general fund and are used to support public safety services such as police and fire. Continue reading→