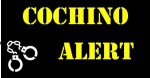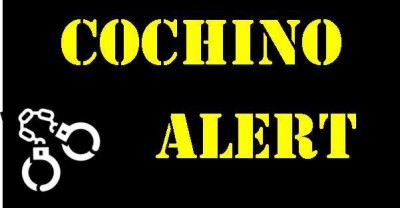 Costa Mesa, Calif. (May 2, 2019) – Today at approximately 9:10 am, Costa Mesa Police Department (CMPD) officers responded to Estancia High School regarding the report of a Newport Mesa Unified School District employee suspected of sending inappropriate communication via social media to a female student.
During the preliminary investigation, officers found that Samuel Galvez, 30, Orange, who is a campus security facilitator and assistant wrestling coach, had sent photographs to the female student showing his genitalia. Galvez was arrested and booked at CMPD Jail on harmful matter sent with intent of seduction of a minor. He will be transferred to Orange County Jail, Santa Ana, and his bail has been set at $30,000.
No further details are available at this time. This is an active investigation, and anyone who feels they were a victim or has any information regarding this matter should contact Detective Jake Jacobi, at 714-754-5178.