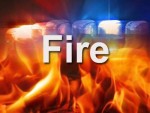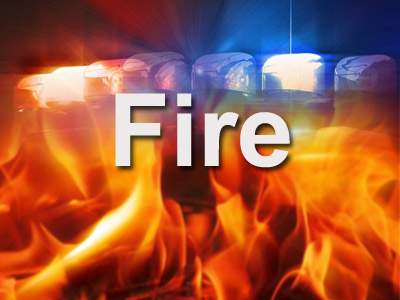 A two alarm fire broke out at a commercial building located at the 1500 Block of E. McFadden, according to the OCFA. Approximately 50 OCFA & Orange City firefighters battled the blaze.
The fire was under control by 2:40 am. The damaged building was a single story unit with two suites that were damaged.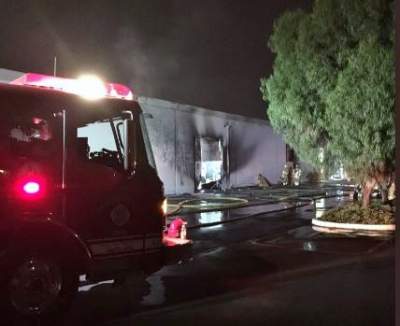 The fire caused smoke & fire damage to 4 suites. The firefighters covered up computers & equipment to protect them from water and smoke damage.
OCFA fire investigators are onscene investigating the cause. No injuries were reported.