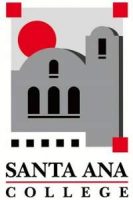 The SAPD arrested Kenji Kina, 20, on Sept. 23 for allegedly sexually assaulting a 14-year-old Middle College High School student, according to the OC Weekly.
Middle College High is located within Santa Ana College, where Kina goes to school, according to his Linkedin Page.
Isn't it time for Santa Ana to have a voice on the O.C. Board of Supervisors?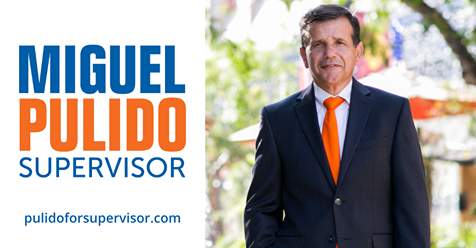 Paid for by Miguel A. Pulido for Supervisor 2020 (ID #1422663)
Students at Middle College High are dual enrolled at both MCHS and at Santa Ana College. This is supposed to help give them an advantage as they move on to a four-year college and start building their careers.
Did you slip and fall? Find out what your rights are and get a free consultation. Call 888-222-8999. Saslawgroup.com https://www.facebook.com/SasoonessLawGroup/
Kina met the victim on campus on the morning of Feb. 14, 2019 (Valentine's Day), according to the SAPD.
Kina told the victim that he wanted to show her a 'cool place' and took her to a secluded stairwell on campus. Kina then began 'making out' with the victim who said she was overcome with fear. Kina then proceeded to sexually assaulted the victim.
The victim reported the incident to the SAPD in back in July, after she spoke with her doctor.
SAPD detectives worked closely with Santa Ana College campus safety officers to identify Kina. Once identified, he was detained.
After Kina's arrest on Sept. 23 , he admitted to engaging in sex acts with the victim and knowing she was only 14 years old.
What safeguards are in place to prevent this from happening again? It seems highly irresponsible to place 14-year-olds on a college campus, particularly now that a college student has been arrested for sexually assaulting a child.