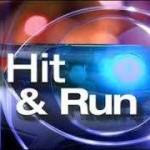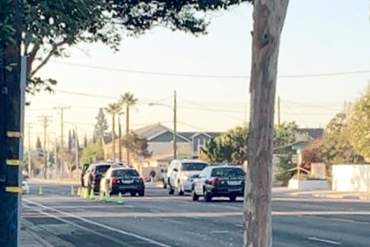 On Monday, November 4th, 2019 at approximately 3:00 am, the Santa Ana Police Department (SAPD) received several calls of a male down in the roadway who was possibly on a bicycle near the intersection of Newhope and Camille Streets.
Officers responded to the area and found a male down in the roadway with major trauma. Orange County Fire Authority (OCFA) personnel responded and began to treat the male before pronouncing him deceased at the scene.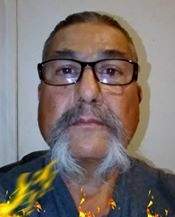 The preliminary investigation has revealed the male, who was either walking alongside or riding a bicycle, was in the roadway when he was struck by a vehicle headed south on Newhope. The vehicle involved in this collision fled from the scene prior to the officers' arrival. The vehicle remains outstanding and it, along with the driver, remain unidentified. Alcohol is believed to have played a role in this collision. The collision remains under investigation.
(Editor's Note – The victim was identified as Danny Martinez by one of our readers. He was a Santa Ana resident according to his Facebook page.)
The Santa Ana Police Department's Collision Investigation Unit (CIU) is handling the investigation. Anyone possibly having information about this collision is asked to contact Corporal Brett Nelson at (714) 245-8208 or the Collision Investigation Unit at (714) 245-8200.