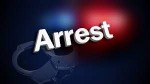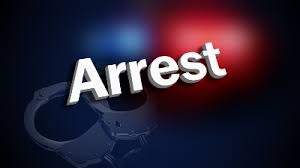 A wanted suspect for burglary was taken into custody yesterday by Civic Center Patrol Officers, Brittany Nicole Sosa (30) Transient.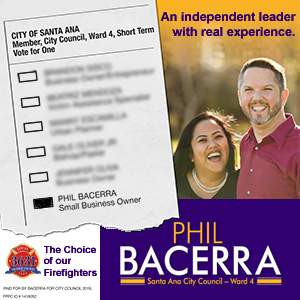 On 06/10/2019, the victim's residence was burglarized while under construction and vacant. There were two separate structures that were broken into. DNA evidence that was left at the scenes was matched to wanted suspect Sosa.
The case was submitted to the Orange County District Attorney's Office who filed an arrest warrant against the suspect. Sosa is a transient who frequents the City of Santa Ana.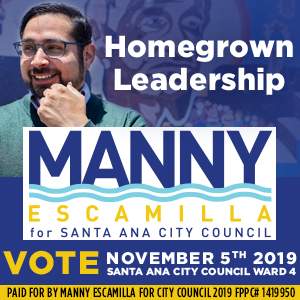 Anyone with information on Sosa's whereabouts is asked to contact Detective A. Castro at (714) 245-8345 or acastro@santa-ana.org