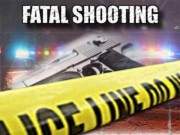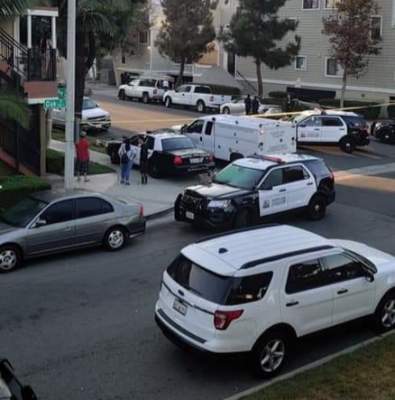 On Saturday, September 14, 2019, at 4:41 AM, SAPD Officers responded to reports of a shooting in the area of 500 East Pine Street. Officers located an adult male down on the ground suffering a gunshot wound to his upper torso.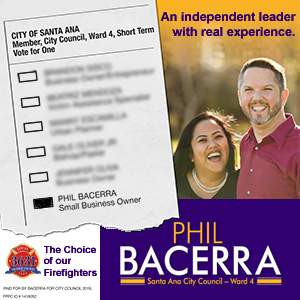 Orange County Fire Authority paramedics responded and attempted life-saving measures but were unsuccessful. Paramedics declared the man deceased at 4:54 AM. The decedent is listed as a John Doe pending identification by the Orange County Coroner's Office and notification of next of kin.
The preliminary investigation revealed the shooting was gang-related. SAPD Homicide Section detectives responded to investigate.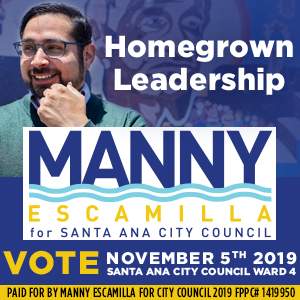 This case is eligible for the Santa Ana Police Department Homicide Reward Program. Detectives encourage anyone with information about this shooting to contact the SAPD Homicide Section at (714) 245-8390 or Orange County Crime Stoppers https://occrimestoppers.org/