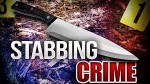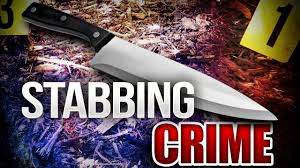 The 33-year-old man who went on a stabbing spree that left four dead and two wounded was identified Thursday, August 8 as Zachary Castaneda, a documented gang member with an extensive criminal history prior to Wednesday's deadly rampage that spread from Garden Grove to Santa Ana, according to the O.C. Register.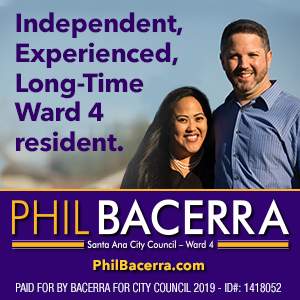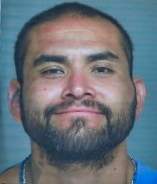 Here is the latest recap of what Castaneda did yesterday, per the SAPD:
During the late afternoon of Wednesday, August 7, 2019, the Garden Grove Police Department began investigating a series of violent knife attacks. Garden Grove PD notified surrounding agencies of the crimes and a possible suspect vehicle, described as a gray Mercedes Benz.
At 6:22 PM, Santa Ana PD Officers responded to reports of a stabbing at the Subway sandwich shop located at 3835 West 1st Street. Initial reports indicated the suspect was in a gray Mercedes Benz. Upon arrival, officers discovered an adult male suffering multiple stab wounds. A witness and responding officers initiated lifesaving measures. Orange County Fire Authority paramedics arrived and continued lifesaving measures. The paramedics declared the victim deceased at the scene.
Concurrent to the stabbing at Subway, plain clothes Garden Grove Police Officers located the suspect vehicle in the parking lot of the 7-Eleven convenience store located at 103 South Harbor Boulevard. The Garden Grove Officers apprehended the murder suspect as he exited the 7-Eleven store. Santa Ana Police Officers arrived to assist and located a victim of a stabbing inside the business. Orange County Fire Authority paramedics treated and transported the adult male victim to a local trauma center. Attending physicians declared him deceased a short time later.
Santa Ana PD Homicide Detectives responded to investigate both homicides. Santa Ana PD Homicide Detectives are collaborating with Garden Grove PD Detectives in this series of crimes. The identity of the homicide victims in the City of Santa Ana are not being released pending notification to next of kin. The arrestee is in the custody of the Garden Grove Police Department.