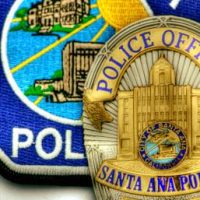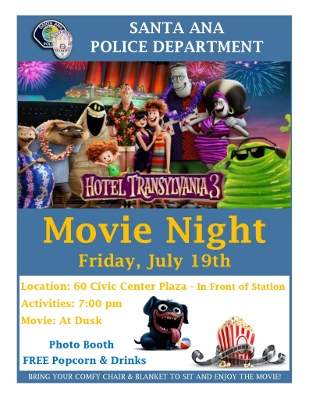 The SAPD is sponsoring a free Movie Night on Friday, July 19, at their police headquarters, located at 60 Civic Center Plaza, at 7 p.m. The movie will start at dusk.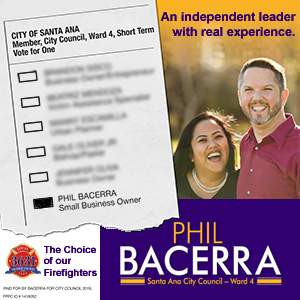 They are going to show Hotel Transylvania 3. This animated film features Count Dracula and company participating in a cruise for sea-loving monsters, unaware that their boat is being commandeered by the monster-hating Van Helsing family, according to IMDB.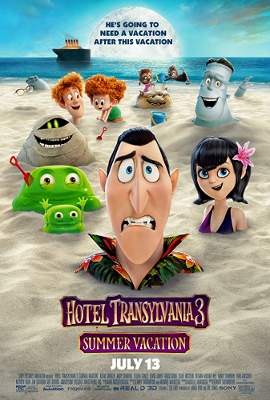 There will be a photo booth and free popcorn and drinks.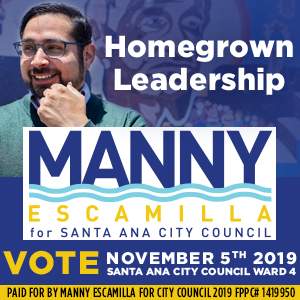 Bring your comfy folding chair and a blanket so you can sit and enjoy the movie!