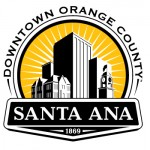 Members of the Santa Ana community with small businesses are encouraged to check-out the Small Business Incentive Program.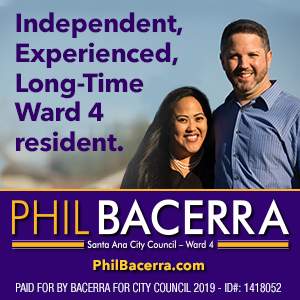 Grant Amounts for Qualified Business Expenses:
Up to $5,000 for businesses with a storefront
Up to $2,500 for Santa Ana residents with businesses operating in Santa Ana without a storefront
Criteria for Participation: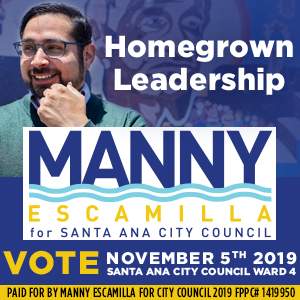 New Santa Ana business within three years of operation
Business License & Certificate of Occupancy
Microenterprise with 5 or fewer employees, including the owners
Either Income Qualifying or Geographic qualifying
Income qualification:
The business owner is determined to be low-income pursuant to the US Department of Housing and Urban Development (HUD) family household income requirements.
2018 Income Limits:
1 Person $ 61,250
2 Persons $ 70,000
3 Persons $ 78,750
4 Persons $ 87,450
5 Persons $ 94,450
6 Persons $ 101,450
7 Persons $ 108,450
8 or More Persons $ 115,450
Geographic qualification:
City staff will determine if your business serves at least 51% Low to Moderate Income residents based on its proximity to neighborhoods and the goods/services it provides.