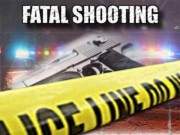 On Sunday, June 9th, 2019, at 03:45 A.M., SAPD officers responded to a report of a shooting in the 1000 Block of South Austin Street. A resident called to report hearing three gunshots and a male down in the driveway of the residence, according to the SAPD.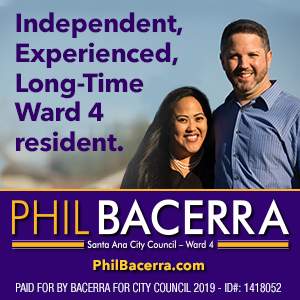 Officers responded to the scene and located the victim, a 53-year-old male, lying in the driveway of residence in the 1000 Block of South Austin Street with a gunshot wound to the upper torso. The victim was transported to OC Global where he was pronounced deceased.
The subjects involved in the shooting and motive are unknown at this time.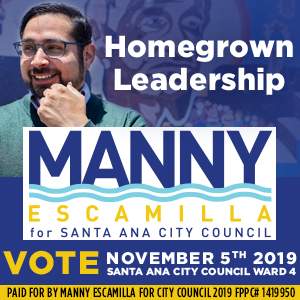 SAPD Homicide Detectives have responded and assumed the investigation. Detectives are attempting to identify and locate witnesses who can shed light on this incident.
Anyone with information on the case is asked to call SAPD Homicide Section Detectives at (714) 245-8390, or Orange County Crime Stoppers at 1-855-TIP-OCCS.