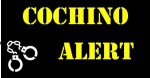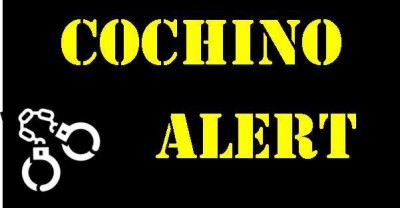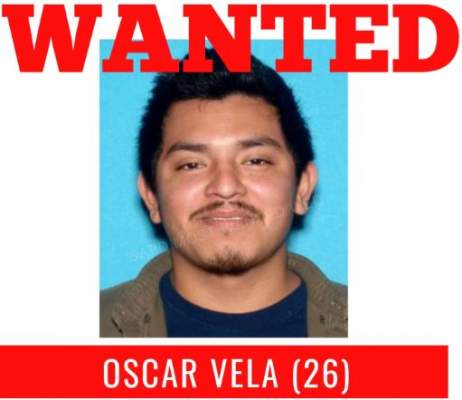 WANTED SUSPECT: Oscar Vela (26)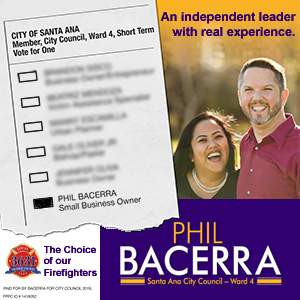 Description: Male, 5'07", 160lbs, black hair, brown eyes
Location: 1000 block of N. Bewley, Santa Ana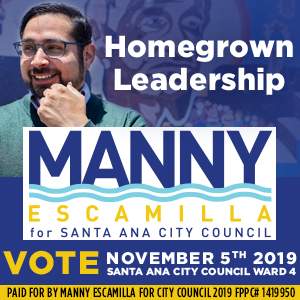 On 12/24/2017 at approximately 5:27 AM, Oscar Vela and an unknown male suspect kidnapped the victim from the area of 11th & Bewley.
The other suspect drove the vehicle (dark colored Nissan SUV) several blocks then parked in a residential area.
Vela then raped, inflicted several facial injuries and robbed victim of money and property before she was able to escape.
A $1,000,000 arrest warrant has been issued for suspect Vela. Anyone with information on Vela's whereabouts is asked to please contact Detective J. Gallardo at jgallardo@santa-ana.org / (714) 245-8378.