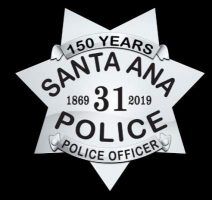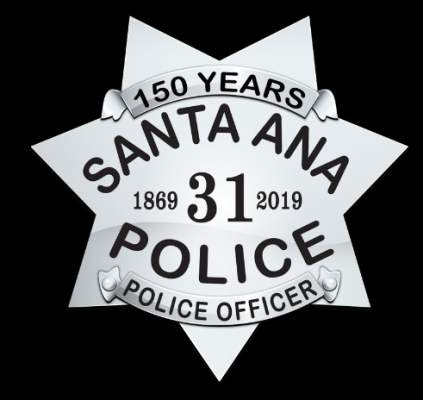 In response to community complaints, the Santa Ana Police Department served a search warrant yesterday morning at the Lucky 999 Cyber Internet Café, located at 1314 N. Grand Ave. This particular establishment had been the center of a wide range of community complaints of illegal gambling and narcotics activity. Police Officers have made numerous arrests in and around the location ranging from assault with a deadly weapon violations, to prostitution, robbery, and various weapons violations.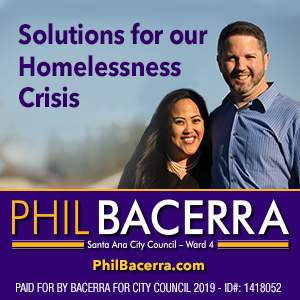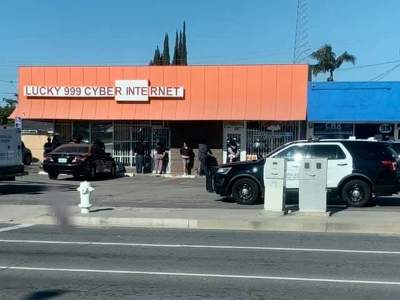 Inside of the business, detectives found a fully operational gambling establishment. Pursuant to the search warrant, the detectives seized 19 gaming machines, which accommodated at least 45 gambling stations. 22 individuals were detained at the establishment. Approximately $9,200.00 in cash, a DVR, computers, a money counter, and miscellaneous paperwork indicative of an illegal gambling ring were seized as evidence. One subject was arrested for working at the gaming establishment. Four patrons of the business were arrested for outstanding arrest warrants.
The Santa Ana Code Enforcement Unit responded to the location and "Red Tagged" the building, deeming it unsafe for occupancy.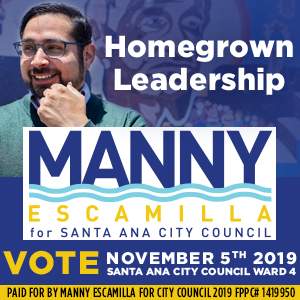 The Santa Ana Police Department will continue to work diligently to address illegal cyber cafes throughout the City, which continue to negatively impact the safety and quality of life for residents, businesses and community members.
Anyone with information regarding possible illegal gambling establishments, please contact the Santa Ana Police Vice Unit at (714) 245-8502 or Santa Ana Code Enforcement at (714) 667-2780.