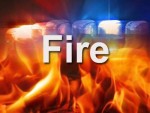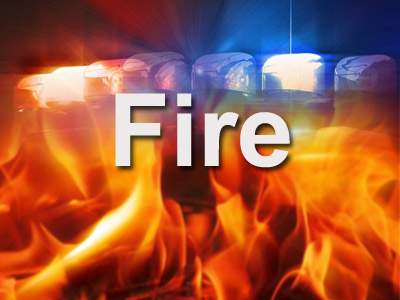 A fire broke out at a Santa Ana condominium this morning just before 10:45 a.m. when a suspected drug lab exploded, according to the SAPD's Twitter account.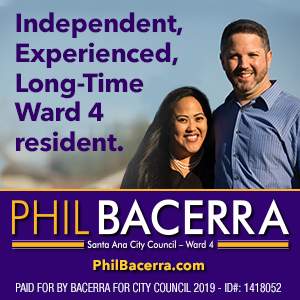 Witnesses heard an explosion before the fire began. Fortunately no one was injured.
A suspicious car was pointed out to the first-responders by witnesses. SAPD police officers stopped the vehicle and searched it, about a block away from the condo. The officers found about five pounds of marijuana and items that are used to extract the drug's oils in the vehicle, according to the O.C. Register.
The driver of the vehicle was arrested. The SAPD has not yet made his name available to the media.
Because of the explosion the Orange County Sheriff's Department's Bomb Squad was called to the scene to investigate.