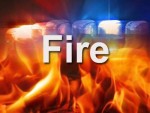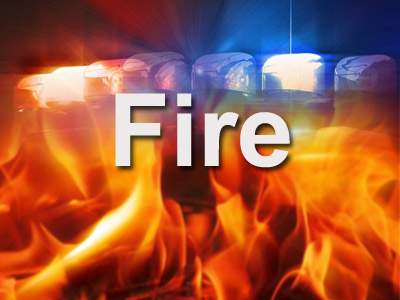 A 13-year-old boy saved the day early this morning when he grabbed a garden hose and extinguished a fire at a home located at the 4100 block of W. 5th St., in Santa Ana, according to the OCFA.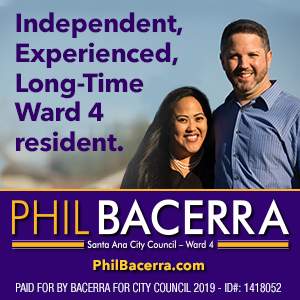 The boy took action after a smoke alarm sounded. Firefighters showed up at the scene at 6:06 a.m. and the fire was completely out by 6:14 a.m. The firefighters commended the boy for his quick action. They also credited two housemates for getting the victims out of the burning house.
One adult male in his 40s suffered critical burns and ad adult female in her 40s suffered moderate burns. They were taken to the UCI Burn Center.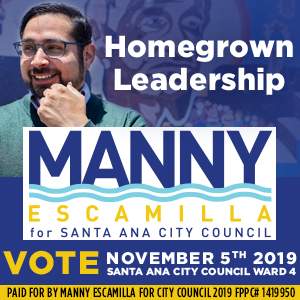 Five people were displaced by the fire. The Red Cross stepped in to help them to relocate.
Details were not available regarding the cause of the fire.