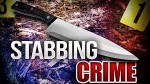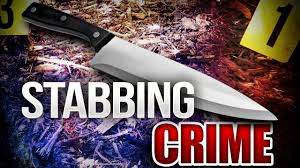 Santa Ana Police Department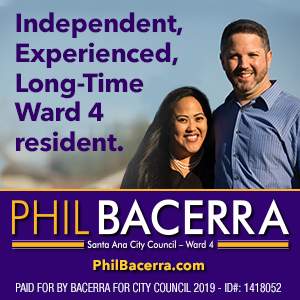 Advisory: SAPD Detectives Investigating Homicide – 2000 Block South Eastwood Avenue.
Victim #1: Deceased- Andrew Loera (18) Santa Ana
Victim #2: Stable Condition- Male (18)
On Saturday, August 18, 2018, at 11:56 PM, police officers from the Santa Ana Police Department responded to reports of an unsanctioned outdoor party in the commercial area located in the cul-de-sac of 2000 South Eastwood Avenue. Responding officers encountered a large group of party-goers leaving the scene. Witnesses reported two male subjects down in the street.
Officers responded to the end of the cul-de-sac and located two victims, both young adult males, with apparent stab wounds. The officers began life saving measures and requested paramedics. Orange County Fire Authority paramedics responded, treated, and transported the two victims to a local trauma center. Attending physicians declared one of the victims deceased on Sunday, August 19, 2018, at 1:08 AM. The other victim was listed in stable condition.
Santa Ana Police Homicide Detectives responded to handle the investigation, which is currently under way. The motive of the killing has not been determined. Anyone with information on the case is asked to call SAPD homicide detectives at (714) 245-8390, or Orange County Crime Stoppers at 1-855-TIP-OCCS