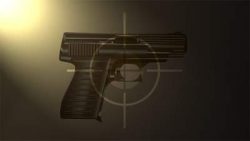 Santa Ana's Orange County Global Medical Center was on lockdown today after a male suspect said he had a gun, at about 8:15 a.m. this morning, according to the O.C. Register.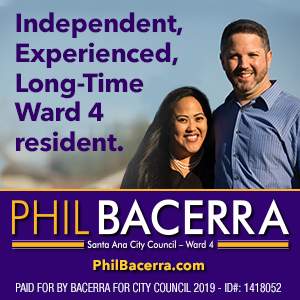 The Orange County Global Medical Center is located at 1001 N Tustin Ave., in Santa Ana. This medical center is located just a few blocks southeast of the Albertson's where a robbery suspect got away last week after a police pursuit from Mission Viejo.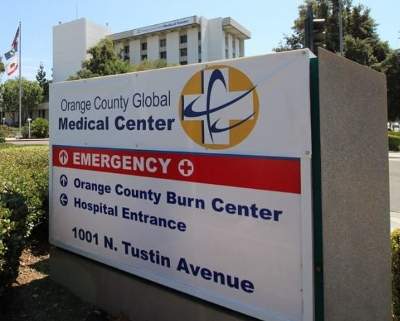 The male suspect apparently made a call from inside the hospital to report that he had a gun. SAPD police officers then conducted a search at the Orange County Global Medical Center, which led to a lockdown at the facility and a lot of police onsite.
Police also reviewed the hospital's security-camera footage, according to the SAPD.
The lockdown was lifted before 11:30 a.m. when no suspect was found. The police are still looking for him.
There are only three trauma centers in Orange County including Orange County Global Medical Center. Because of the lockdown ambulances were diverted to the other two trauma centers. The doctors at Orange County Global Medical kept on working on surgeries in operating rooms that had been locked down.
The SAPD also reported that a nearby school was also on lockdown for a time. The only school in the immediate area is Helen Estock Elementary School, which is a part of the Tustin Unified School District.