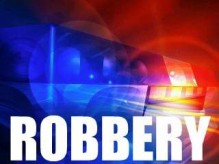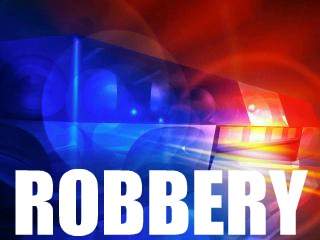 Update to Taco Factory Robbery: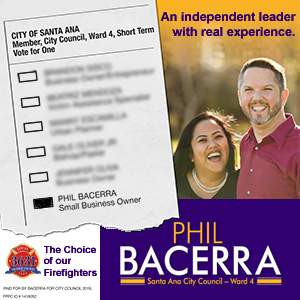 On Friday, April 13, 2018 at 10:00 PM, a female suspect stole a tip jar from Taco Factory then pushed and threatened an employee.
The female suspect has been identified as: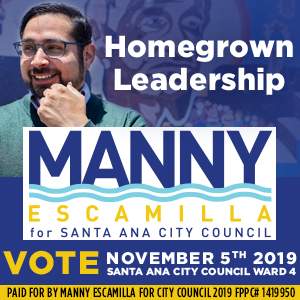 Antoniette "Toni" Marlena Pagan
Age: 38, Height: 5'5", Weight: 180
Hair: Brown, Eyes: Hazel
Pagan has numerous tattoos on her body including hands and face. She works in the medical profession in an unknown capacity.
Pagan's last known address is in Cerritos but she has vacated that residence. She has recent past addresses in Hemet, Corona and Long Beach. Pagan is on formal probation in Riverside County and has an outstanding warrant for drug offenses. She is wanted by the Tustin Police Department for robbery in the Taco Factory case.
Pagan's male companions were identified but are not considered suspects. She was determined to have acted alone.
If you know Pagan's whereabouts, please call Tustin Police Detective Eric Haug at 714-573-3246 or your local police dispatch center. For anonymous tips, go to http://occrimestoppers.org.