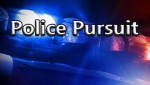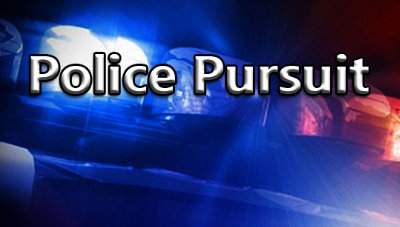 An unidentified armed suspect robbed the 76 station at 1502 E. Edinger Ave., in Santa Ana, this afternoon and then he led the SAPD on a pursuit that ended half an hour later in Tustin, according to the O.C. Register.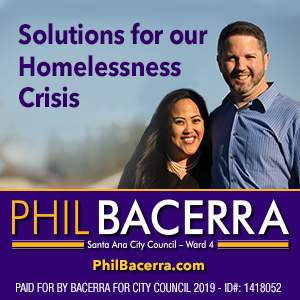 The robber was armed with an assault rifle. He allegedly pointed that weapon at perhaps as many as five people in several locations in Santa Ana today, according to the SAPD.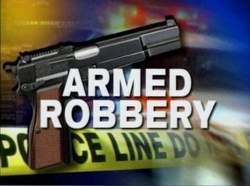 The suspect was located by a police helicopter, in a Tustin shopping center. He finally surrendered to the police at Warner Avenue and Raitt Street, in Santa Ana.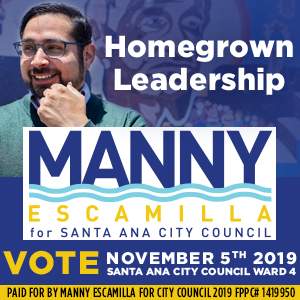 The arresting officers were able to recover the assault rifle from the suspect's car.