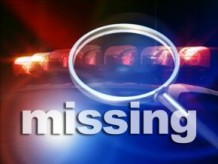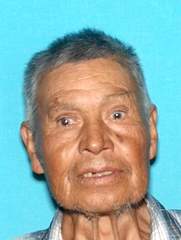 Santa Ana Police Department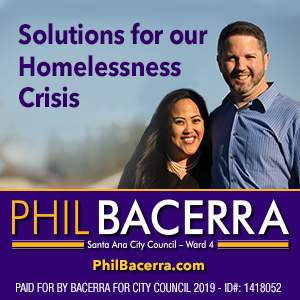 Advisory: UPDATE – Critical Missing Adult Has Been Located
With the assistance of a community member missing person, Jose Guadalupe Arellano has been located and reunited with this family.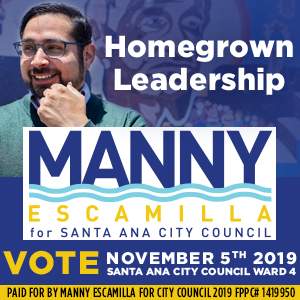 – ORIGINAL MESSAGE –
Missing Person: Jose Guadalupe Arellano (85) Santa Ana.
Missing person Jose Arellano has the onset of Alzheimer's. He has gone missing in the past and is usually located in cities near Santa Ana. He was last seen leaving his residence in an unknown
direction of travel. When he left, he was in possession of $10 cash. Due to childhood injury, he has limited mobility in his left arm. As a result, he walks with a noticeable sideways limp. Arellano does not use public transportation and is known to get lost easily. He does not have a cell phone or identification on him.
Description: 5'7", 150 lbs, brown hair and green eyes.
Last seen wearing: dark blue checkered shirt, dark blue pants, dark slip on tennis shoes and white cowboy hat.
Location: Last seen leaving his residence (2000 Block W. Glenwood Pl. Santa Ana) on 04/17/2018 at approximately 2:30pm.
Those with additional information are asked to contact: Detective A. Garcia at 714-245-8408 or contact the SAPD Watch Commander after hours at 714-245-8000.