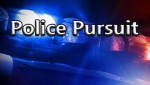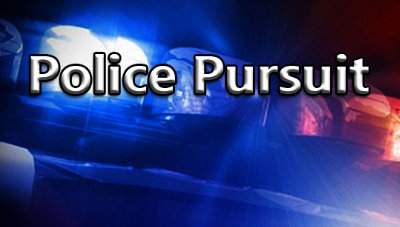 Three people were in custody today after leading authorities on a chase throughout Orange County that ended in Costa Mesa where the suspect vehicle crashed head on into a big rig, according to the O.C. Register.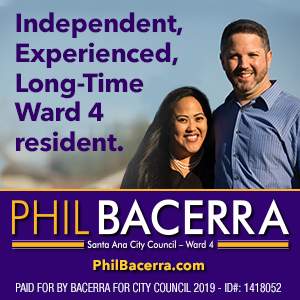 As is often the case here in Orange County the incident began in Santa Ana, at around 11 p.m. last night. As the suspects fled in their vehicle they crashed into one car and kept on going. No serious injuries were reported.
The police pursuit eventually came to an end at the intersection of Paularino Avenue and Bristol Street in Costa Mesa, when the suspects crashed into a big rig truck at around 11:40 p.m.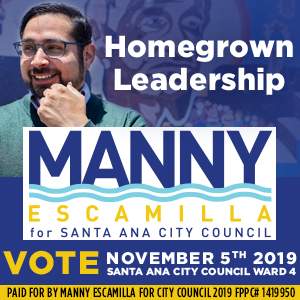 Apparently one of the suspects climbed out of the crashed vehicle's window and tried to carjack another car that was waiting at the light. That suspect was eventually arrested.
Two additional suspects were also arrested.
The police did  not clarify why the suspects were being pursued in the first place.