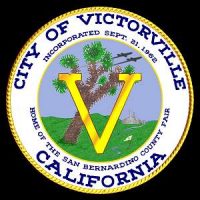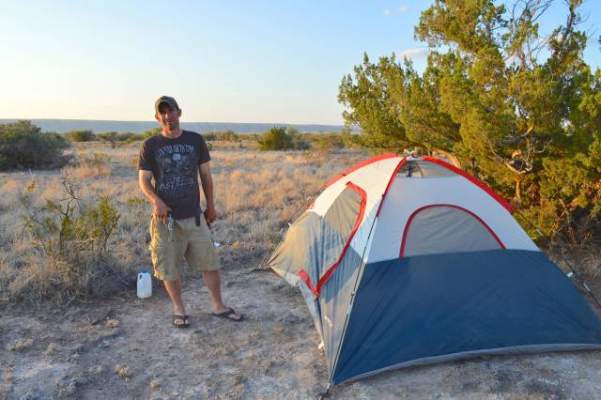 Apparently no one wants the homeless to stay in Orange County. So why bother trying to figure out which Orange County city to screw next? There is another alternative.
The County of Orange can buy, for example, an almost 20 acre parcel in Victorville, CA for a paltry $557K, according to Zillow. This property is already zoned for residential use! 
That's right – my proposal is to send the homeless to Southern California's High Desert.
Why not? It is the perfect solution. It is far enough away that if some of the vagrants leave the shelter they will have a heck of a time trying to get back to Orange County.
Put up a few giant tents with electric heaters/fans and bring in some temporary office trailers to function as rehab centers and let's clean up this riff-raff!
We can use the OC Sheriff's buses to take the homeless to their new home in Victorville. And if that city objects then we can try Barstow. Or keep going further into the Mojave Desert.
The point is we should not have to accommodate the homeless in Orange County. It is one thing to help folks who are down on their luck but too many of the vagrants we are dealing with now, in Santa Ana, are not even from here. They appear to be mostly drug addicts and insane people from elsewhere in the U.S. Time to send them packing!