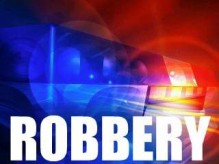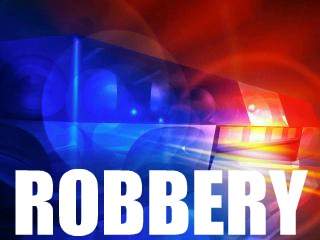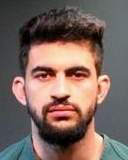 Santa Ana Police Department
Advisory: Patrol Officers Arrest Suspect for Armed Robberies
Suspect Arrested: Raffik Silva Zafret (26) Santa Ana
Suspect wanted in three separate robberies, all of which occurred on March 22, 2018.
On March 24, 2018, patrol officers located the suspect in his vehicle in the 3900 block of S. Bristol St.
He was taken into custody without incident and booked into the SAPD Jail on multiple counts of Armed Robbery.