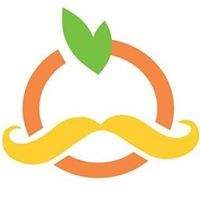 EXPERIENCE THE DIFFERENCE AT YOUR ORANGE COUNTY MARKET PLACE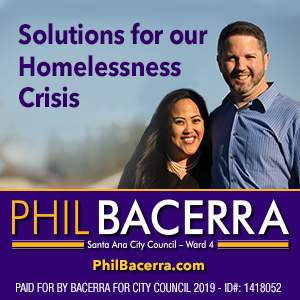 GRAND REOPENING MARCH 31
Costa Mesa, CA – Experience the Difference at your new Orange County Market Place during its Grand Reopening on Saturday, March 31, 2018. Spectra, managers of the OC Market Place, are hosting this free community gathering and relaunch event from 8AM to 3PM.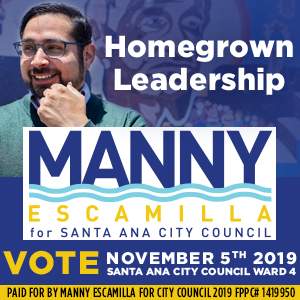 The Grand Reopening includes a full day of activities featuring a ribbon cutting supported
by the Costa Mesa Chamber of Commerce followed by a performance by the Costa Mesa High School Band. The day is dedicated to the Orange County community with a fundraiser and live entertainment event, Taste of the Arts, supporting the Community Outreach Alliance. COA artists will perform on the stage in the South Event Space and host art installations and experiences, alongside a car show with the Cadillac Kings Car Club.
Concurrently, patrons can shop the Market Place while experiencing the vintage handmade market,
Behind the Picket Fence, located in the East Event Space of the property. Easter activities are available for families with children, including Easter egg hunts in the Centennial Farm, face painting, and an Easter Scavenger Hunt throughout the Market Place.
Take advantage of our food and beverage offerings, with a contest to name our new featured
burger. Sip, shop, and stroll with us through the North Event Space for a wine tasting and sampling event where you can purchase a full bottle to go, and peruse and purchase fresh produce in our Farmer's Market.
To stay up to date on all upcoming events at the Orange County Market Place, including coupons, free admission and special offers, sign up for our EClub, and follow us on Facebook, Instagram, and Twitter. More information can be found by visiting www.ocmarketplace.com.
About Orange County Market Place
The Orange County Market Place®, America's most unique market, is a celebration of food, fun,
value, and the entrepreneurial spirit. With hundreds of thousands of visitors each year, the Orange County Market Place has grown to become the centerpiece of the Orange County outdoor shopping experience. The Orange County Market Place®, founded in 1969, is owned and operated by Spectra and is located on the Orange County Fairgrounds in Costa Mesa at Fair Drive and the 55 Freeway. The Orange County Market Place operates every Saturday and Sunday of the year except during the Orange County Fair in July/August. Operating hours for the general public are from 7:00 a.m. to 4:00 p.m.
Spectra by Comcast Spectacor is an industry leader in hosting and entertainment, partnering
with clients to create memorable experiences for millions of visitors every year. Spectra's unmatched blend of integrated services delivers incremental value for clients through several primary areas of expertise: Venue Management, Food Services & Hospitality,
and Partnerships. Learn more at SpectraExperiences.com.
Comcast Spectacor is part of Comcast Corporation, a global media and technology company that
operates Comcast Cable and NBCUniversal. Headquartered in Philadelphia, Comcast Spectacor's three core businesses are the National Hockey League's Philadelphia Flyers, the Wells Fargo Center Complex, and Spectra, a leading hospitality firm that provides Venue Management, Food Services & Hospitality and Partnerships to more than 300 client properties in the United States, Canada, and Singapore. Visit us at ComcastSpectacor.com for more information.