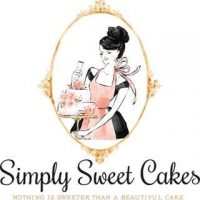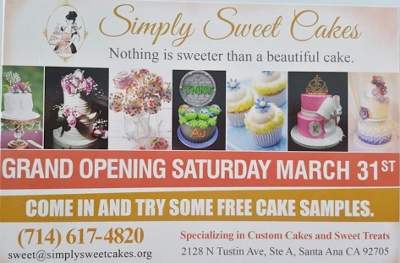 Simply Sweet Cakes is now open in Santa Ana, at 2128 N Tustin Ave., Ste A. They offer freshly made cakes, cupcakes, pastries and coffee. They specialize in custom cakes, cookies, pastries  and sweet treats for any event!
They will be having a Grand Opening on March 31st. There will be free samples to try out along with a free cupcake with $5 purchase on Grand Opening day. There will also be a $1 raffle to win a $50 cake for any day of the winner's choosing.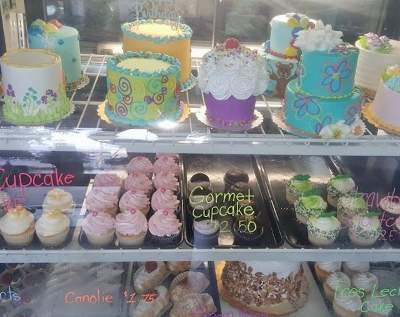 Come on over and try their delicious sweets. They have cakes ready to go for any last minute planners out there. Come in and try their crunchy cookies, 5-pack for $1.75, and get your free cupcake with your $5.00 purchase.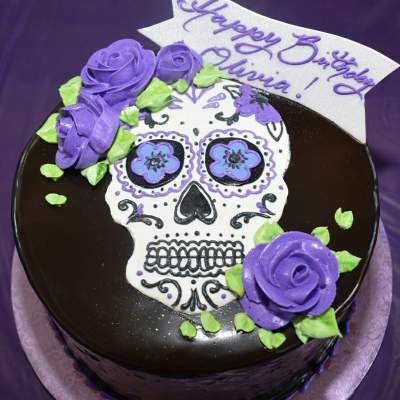 Hours:
Mon: Closed
Tue: 8:00 am – 6:00 pm
Wed: 8:00 am – 6:00 pm
Thu: 8:00 am – 6:00 pm
Fri: 8:00 am – 6:00 pm
Sat: 8:00 am – 5:00 pm
Sun: 8:00 am – 2:00 pm
Call them at (714) 617-4820.
Check them out on Facebook here and on Yelp here. Their website is at this link.